Podcasts, Books, Meditation CDs, Interviews. All things The Practicing Mind.
The Practicing Mind Podcast By Tom Sterner
Subscribe to hear all the latest news on Present Moment Functioning from the guy who wrote the book on it - Author Tom Sterner of The Practicing Mind Institute
Listen to past episodes of the Practicing Mind Podcast Here
Subscribe on Spotify, Apple Music, and other Podcast Platforms.
Tom M. Sterner interviews and other appearances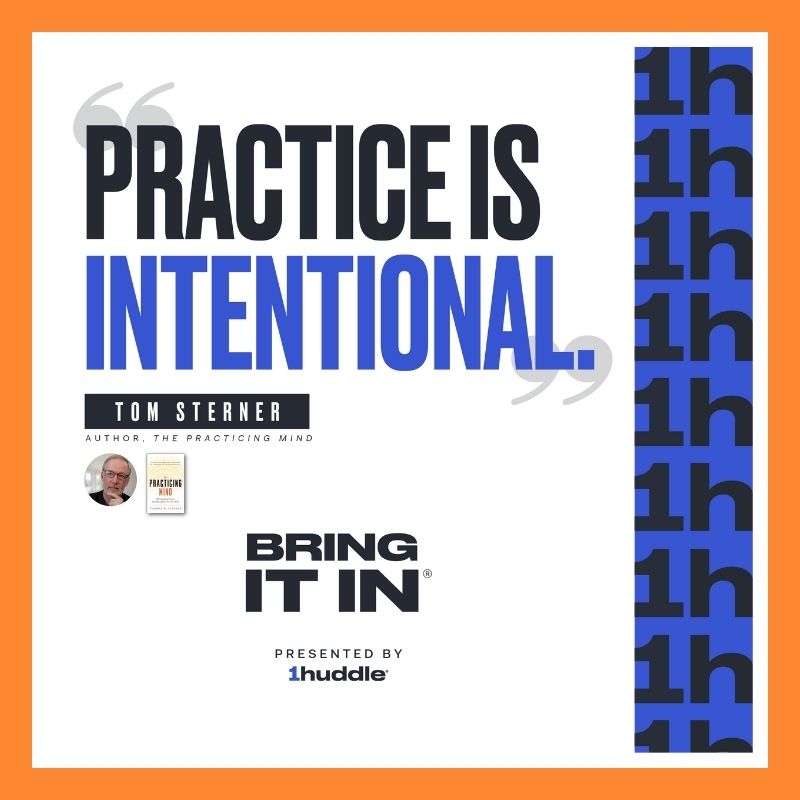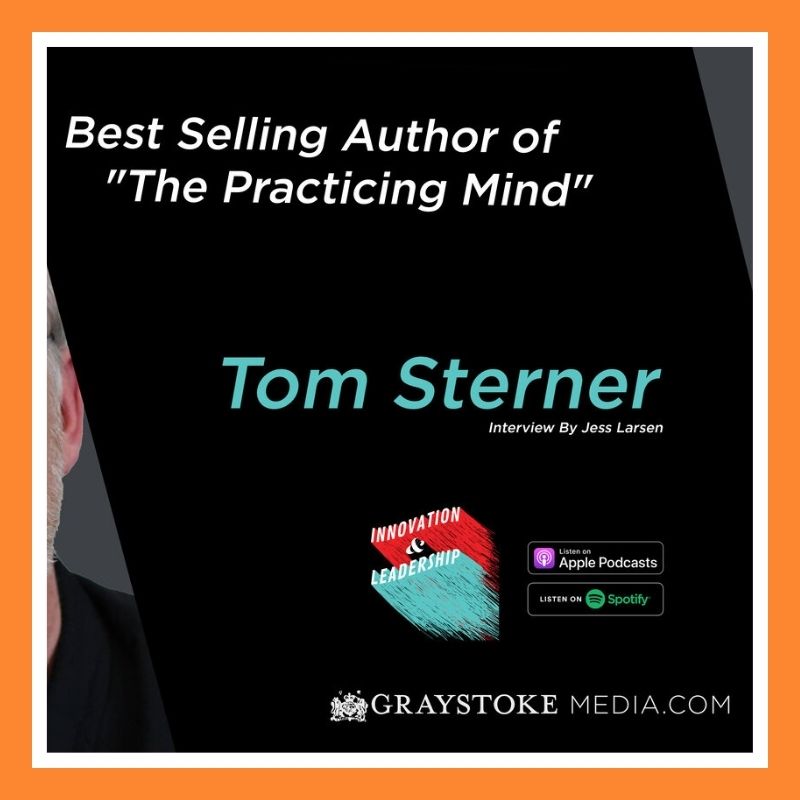 Innovation & Leadership - Podcast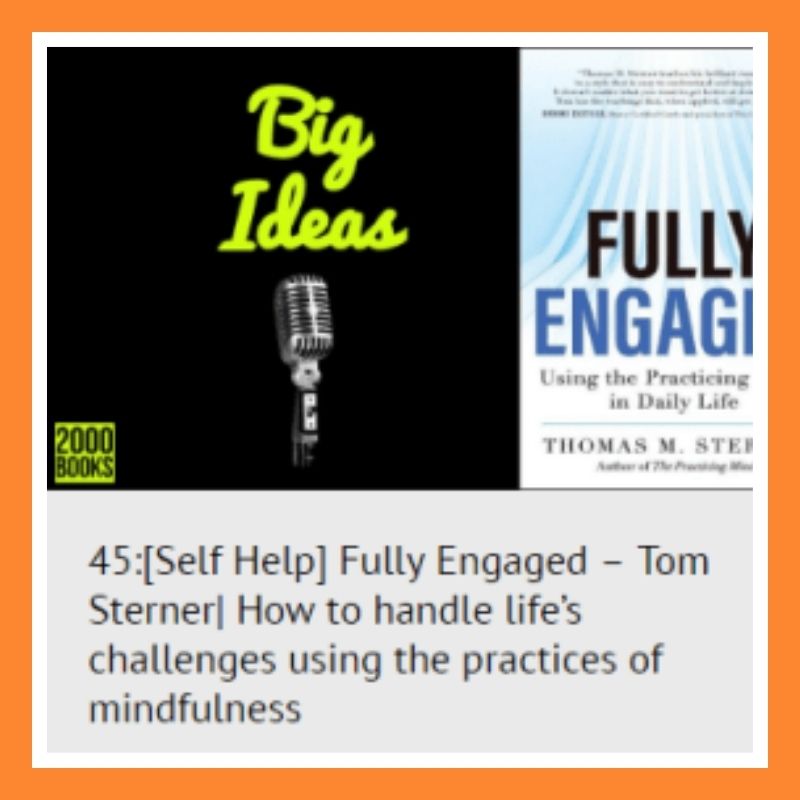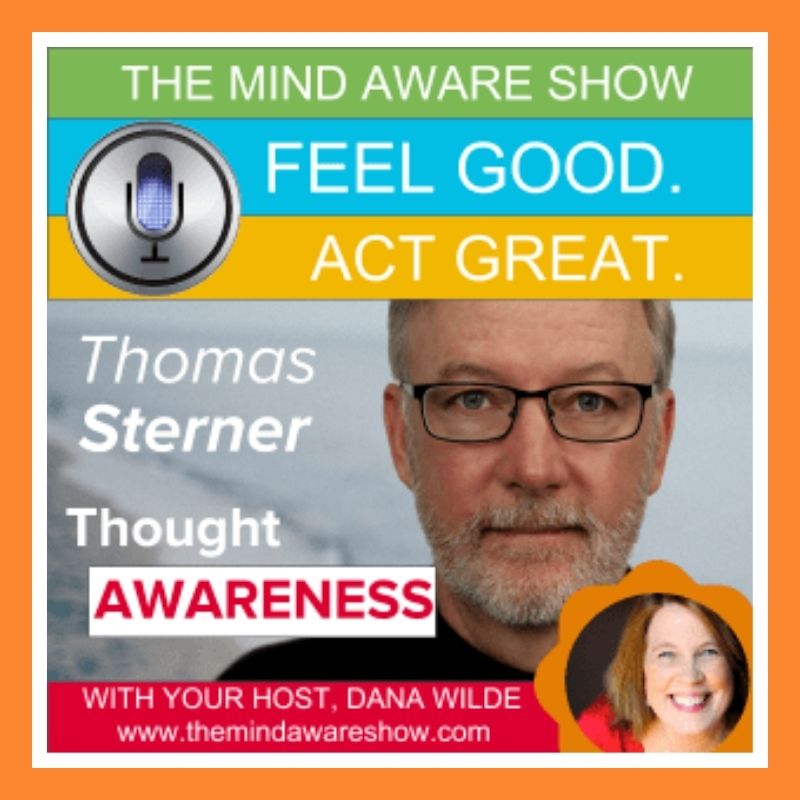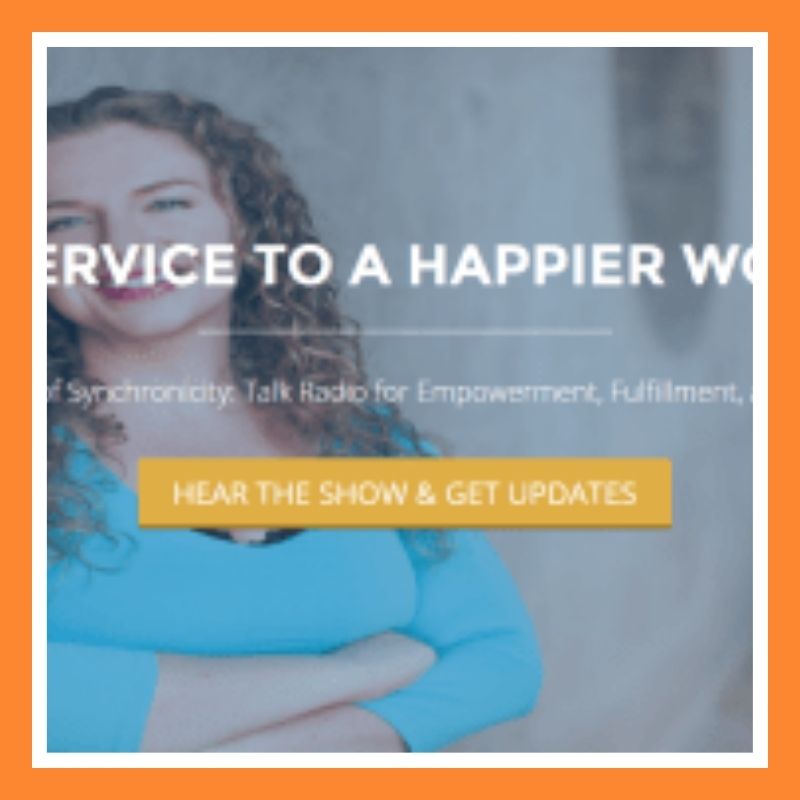 Synchronicity Radio
With host – Marie Bernard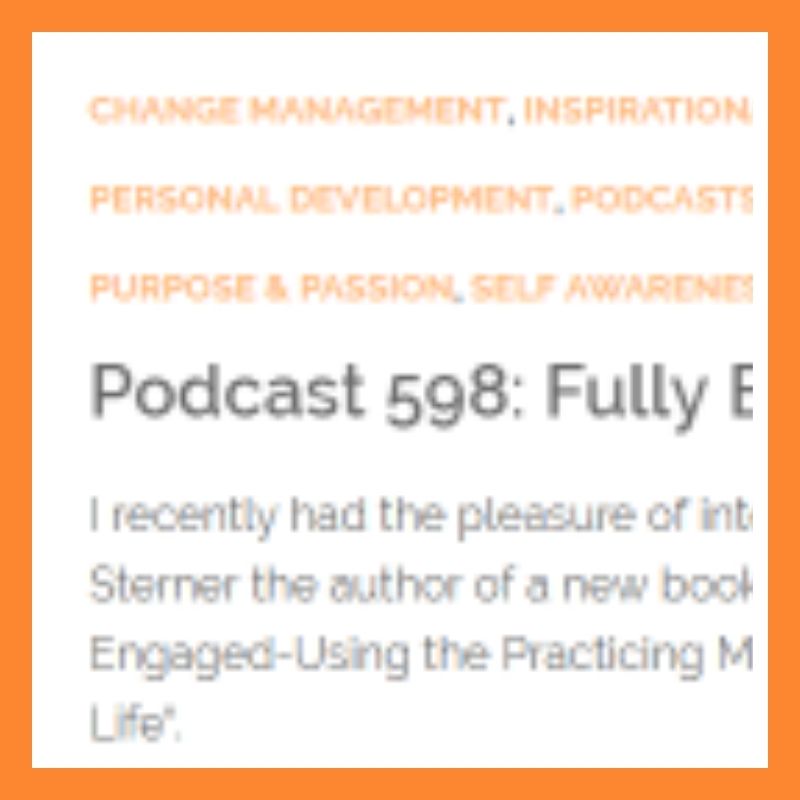 Inside Personal Growth - Podcast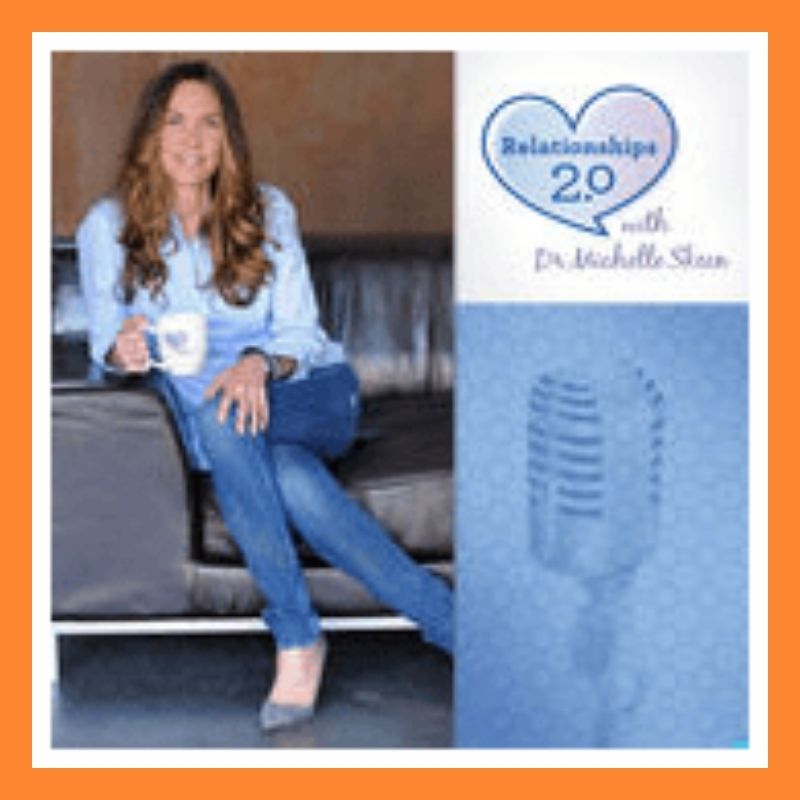 Relationships 2.0 - Radio Interview
With host – Dr. Michelle Skeen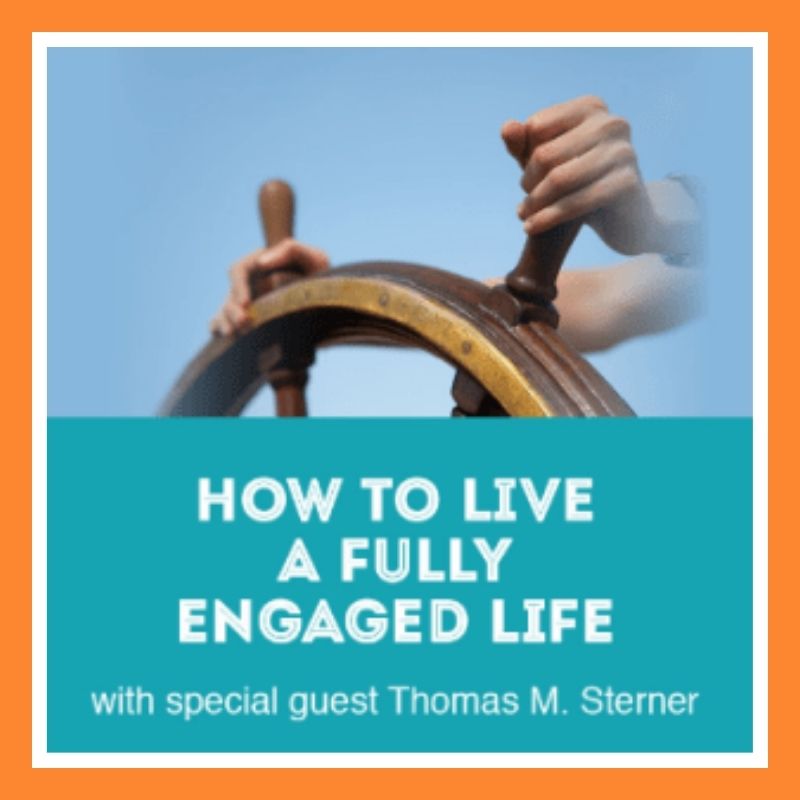 The Liftoff Project - Podcast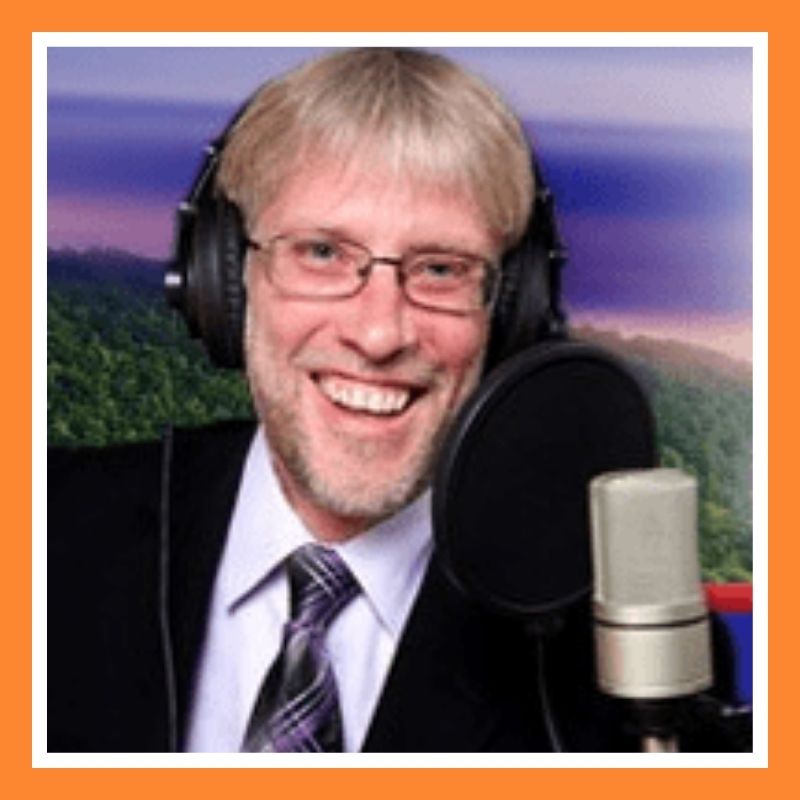 Life Mastery Radio - Radio Show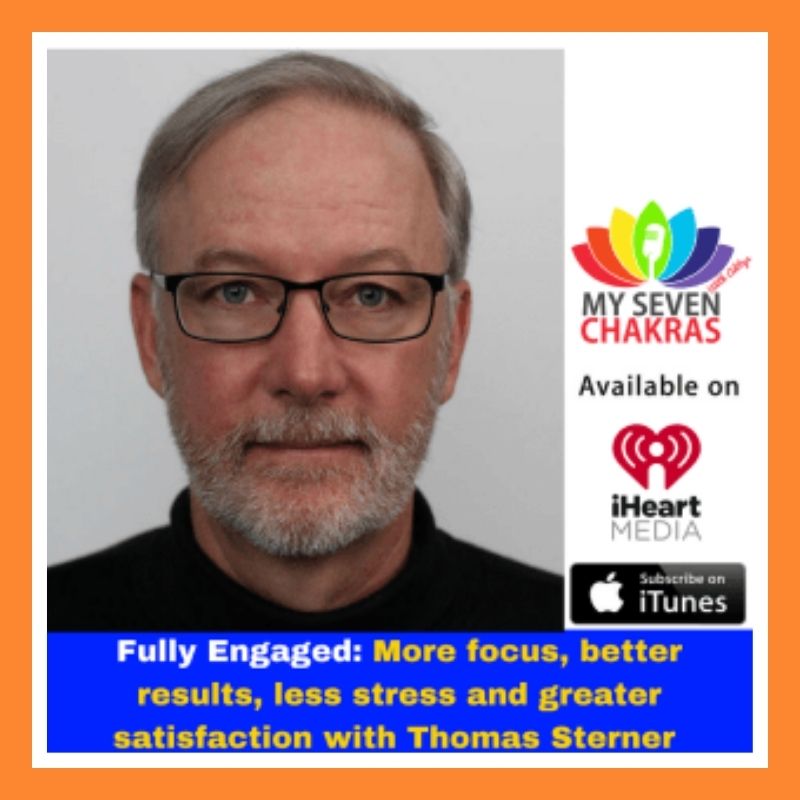 My Seven Chakras - Radio Show
With host – Aditya Jaykumar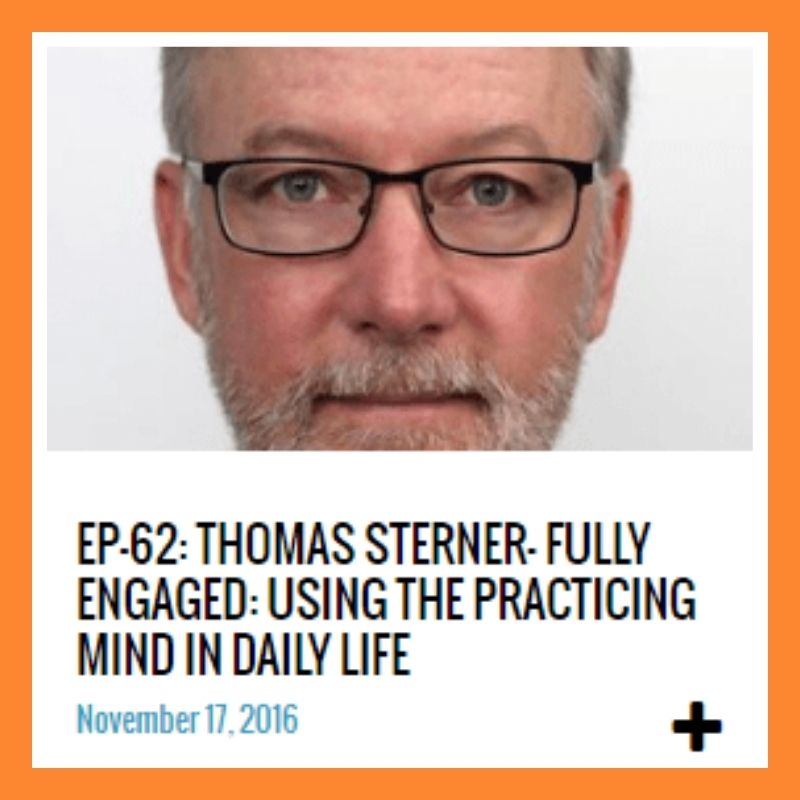 Life on Purpose - Radio Show
The Practicing Mind Trailer
Watch the trailer for Tom's book The Practicing Mind: Developing Focus and Discipline in Your Life.
Tom talks about his book Fully Engaged: Using the Practicing Mind in Daily Life.
Self Help Book Summaries Top 5 Ideas 
The Practicing Mind: Developing Focus and Discipline in Your Life.
We all know that activities such as painting, learning music and dance or gaining proficiency in any sport is a skill. But moving through a challenging time such as losing a job, dealing with a difficult colleague at work or losing weight are also skills.
Audio Meditations by Tom M. Sterner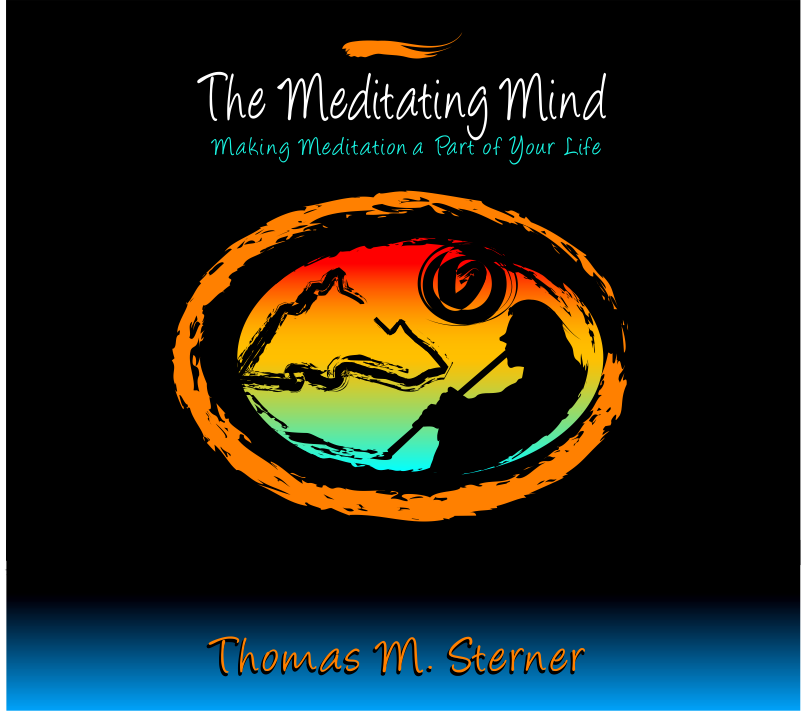 The Meditating Mind:
Making Meditation a Part of Your Life
The Meditating Mind audio was designed to introduce a beginner to the concepts of meditation. It is intended for and is a great starting place for those who have never meditated or perhaps for someone wanting to try a form different than what they are used to.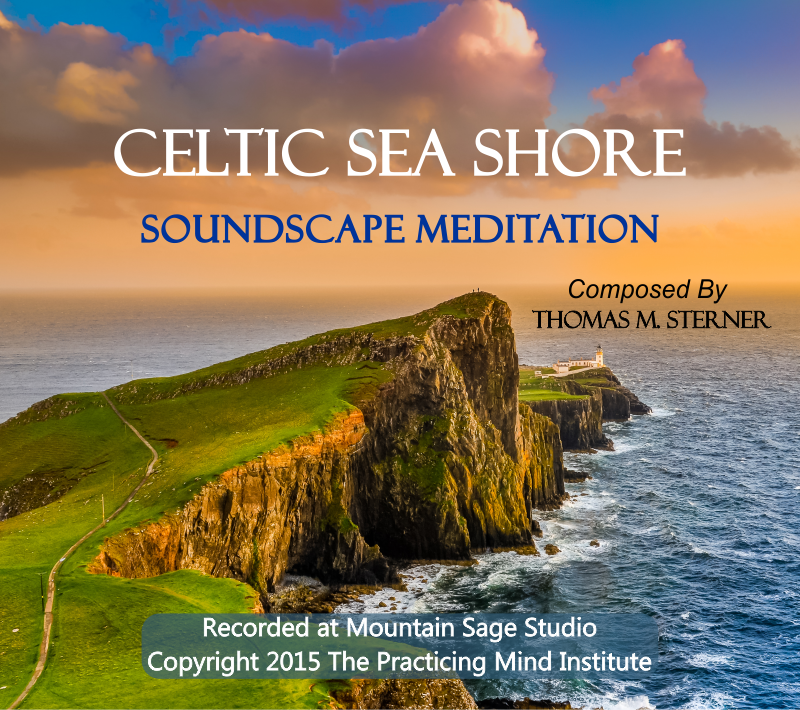 Celtic Sea Shore Soundscape Meditation
Soundscape Meditations offer an opportunity to "unplug" from the outside world, relax, and to get lost in the evolving ebb and flow of the composition. As a sailor and longtime lover of quiet walks on the beach, Tom Sterner created "Celtic Sea Shore" as his first soundscape meditation,
What is a Practicing Mind?
An anxious mind isn't a practicing mind. I teach professionals and top performers to perform better by loving the process without feeling a constant anxious state.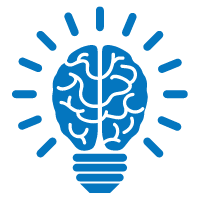 "I am overwhelmed by this wisdom. I feel the entire foundation of my life is on a better ground. Its most fundamental and sound advice I got. I am thankful." – Jatin D.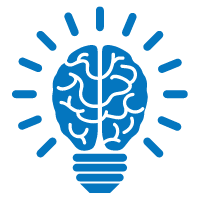 The Practicing Mind coaching has the freshness of morning air in the mountains. Succinct, clean and clear. – R. Walter
Want to learn more about Present Moment Functioning? Contact Tom today.
I want you to be able to contact me with confidence. I promise The Practicing Mind Institute will never sell your information or spam you in any way. - Tom M. Sterner