perspective on present moment functioning
The Practicing Mind Courses
by Author & Coach Tom M. Sterner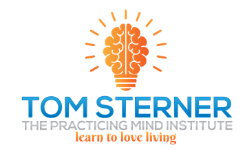 The Practicing Mind Institute Classes Coming Soon!
What is a Practicing Mind?
An anxious mind isn't a practicing mind. I teach professionals and top performers to perform better by loving the process without feeling a constant anxious state.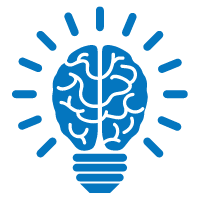 Extremely effective and just making me so happy and thrilled again with myself, my life and the benefit my family with have from all of this, too.
– Andrea T.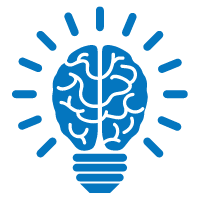 I've already begun to experience less stressful days by daily applying this concept, and I can finally enjoy life more by focusing on the present, rather than the past or future.                – Stan W.
Want to learn more about Present Moment Functioning? Contact Tom today.
I want you to be able to contact me with confidence. I promise The Practicing Mind Institute will never sell your information or spam you in any way. - Tom M. Sterner