Coaching with Tom M. Sterner
On the track to accomplishing our goals, it can feel like you are never going to get there.
What is a Practicing Mind?
An anxious mind isn't a practicing mind. I teach professionals and top performers to perform better by loving the process without feeling a constant anxious state.
I've learned the secret to quieting my own mind and to slow down the constant distraction and jumping from thought to random thought.
Present Moment Functioning has given me the keys to the things I've truly wanted to do in life – from getting my pilots license and flying around the country, learning how to sail and spending time on the ocean, becoming an accomplished musician and recording studio engineer all the way to working with top-level athletes, musicians, coaches – some are considered "the best of the best".
They all had that same thing in common. The world we live in full of distraction and you can't become the best at anything if you can't truly focus and love to "practice".
As we work together to master this skill, you will discover: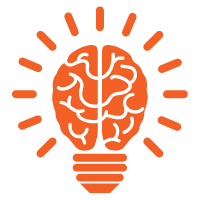 A Quiet Mind
As your mind quiets down your anxiousness will slow down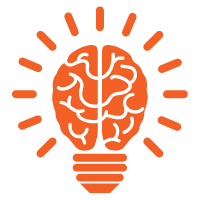 More Positivity
You will have fewer negative thoughts that don't serve you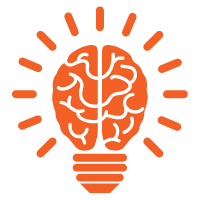 Better Decisions
More clarity and focus allowing you to make the "right" choice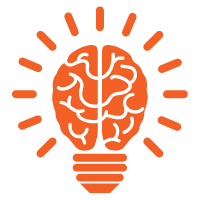 Enjoy practice
Enjoy the process of working towards a goal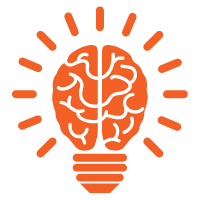 become the teacher
Gain the tools to learn ANY new skill you set your mind to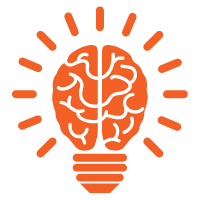 Mental Freedom
Take control of your thoughts in way you never could before
"Changing your life is as simple as changing your mind!"
Tom points out simple ways to help stay focused on tasks and get more done with less energy and in a shorter amount of time! Practicing these principles has been like having hours added to my day and without the stress and anxiety! HIGHLY RECOMMEND
– Shirley L.
"Has done more for me and my personal development than anything else I've done in years."
His commonsense approach coupled with his sage advice guided me to recognize when my thoughts were working against me as well as showing me when I was working in unison with my goals. Too often we limit ourselves with the chatter going on in our minds and fail to see opportunities staring us in the face. There is no hidden agenda here, no up-sell. He is, in a world of charlatans and fakers, the real deal.
– Andrew K. Get a Free 30-Minute Strategy Session
Are you unable to focus on any one thing at a time? If you're still reading this, you're not alone. I can teach you how to love the process and get results on the things you really want to accomplish.
Why signup for a free strategy session?
In a quick 30-minute call, we will determine:
Do you have a problem focusing?

Are you living up to your full thought potential? 

Is "Thought Awareness" training with the Practicing Mind right for you?

Am I the right coach for your unique situation & needs?
Want to learn more about Present Moment Functioning? Contact Tom today.
I want you to be able to contact me with confidence. I promise The Practicing Mind Institute will never sell your information or spam you in any way. - Tom M. Sterner